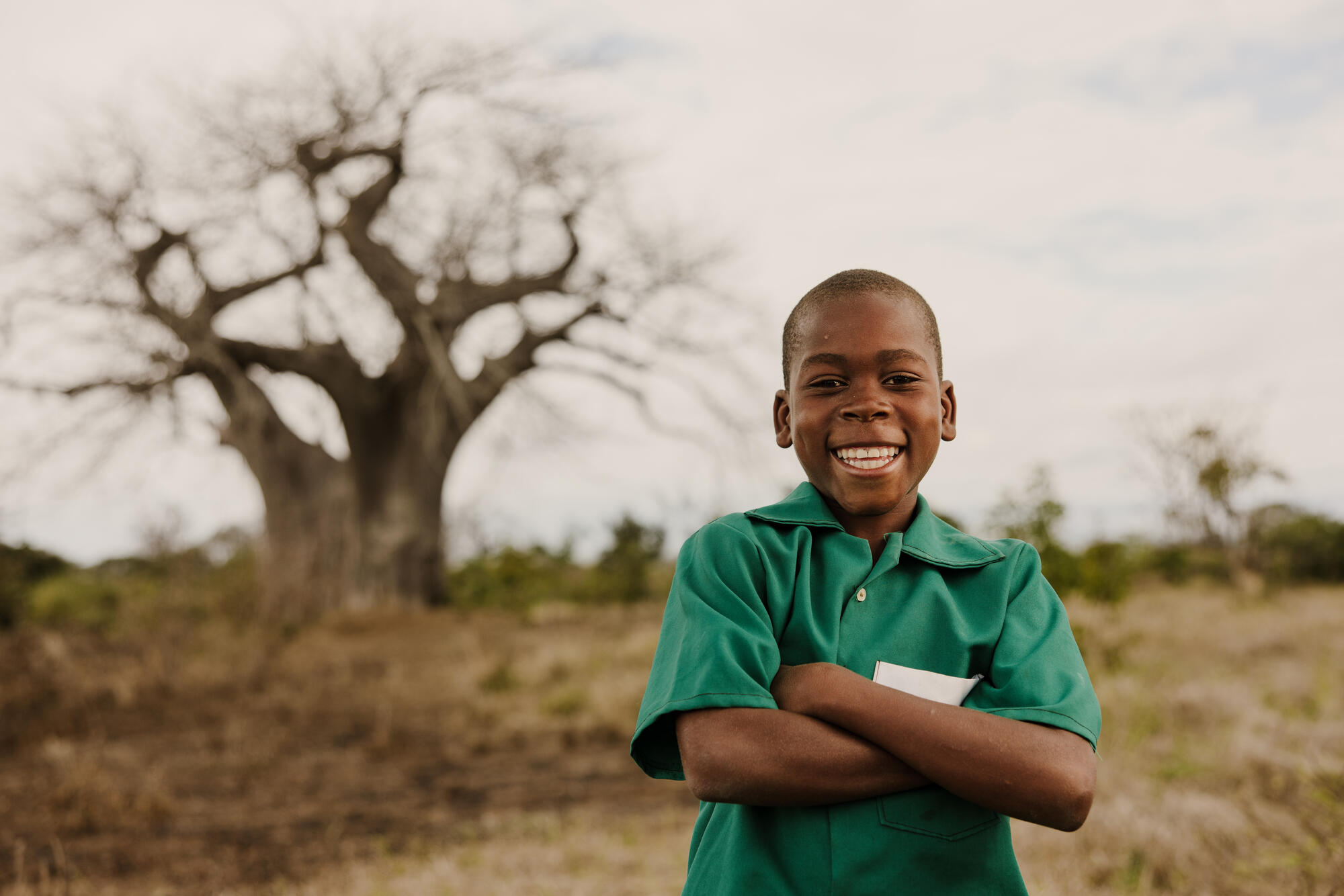 Programme Officer (32 – 38 hours per week)
Would you like to use your skills to help vulnerable children worldwide? Do you get energized by applying for, supporting, and monitoring emergency relief and development programmes? And does overseeing a grants portfolio appeal to you? If so, working at our International Programmes & Grants department is just the job for you!
Your place with us
As Programme Officer, you are responsible for acquiring and managing funding for global development and relief programmes. Partly through pre-positioning, you ensure that the proposals written are accepted. You maintain contact with local World Vision departments worldwide and actively monitor whether funds are used effectively and in line with agreements with the grant provider. You also visit projects to see and monitor progress. Finally, you keep sponsors and grant providers informed about the developments of the programmes.
What are you going to do?
You are part of the International Programmes & Grants department and work in a team of about 15 colleagues, each with his or her own projects and expertise. The following tasks are essential within your position:
You write financing proposals and actively prepare for them, including through pre-positioning
You keep sponsors and grant providers informed about the progress of programmes
You monitor, together with local World Vision International offices, whether the funds made available are being used correctly
You maintain relationships with institutional donors, including ECHO, EU INTPA and the Dutch Government. Experience with the European Union and the Dutch Relief Alliance is a plus
You improve Grant management and acquisition processes, with a strong focus on donor compliance
You visit projects in your portfolio to be able to monitor the programmes and progress on site and to promote and maintain your relationship with local colleagues.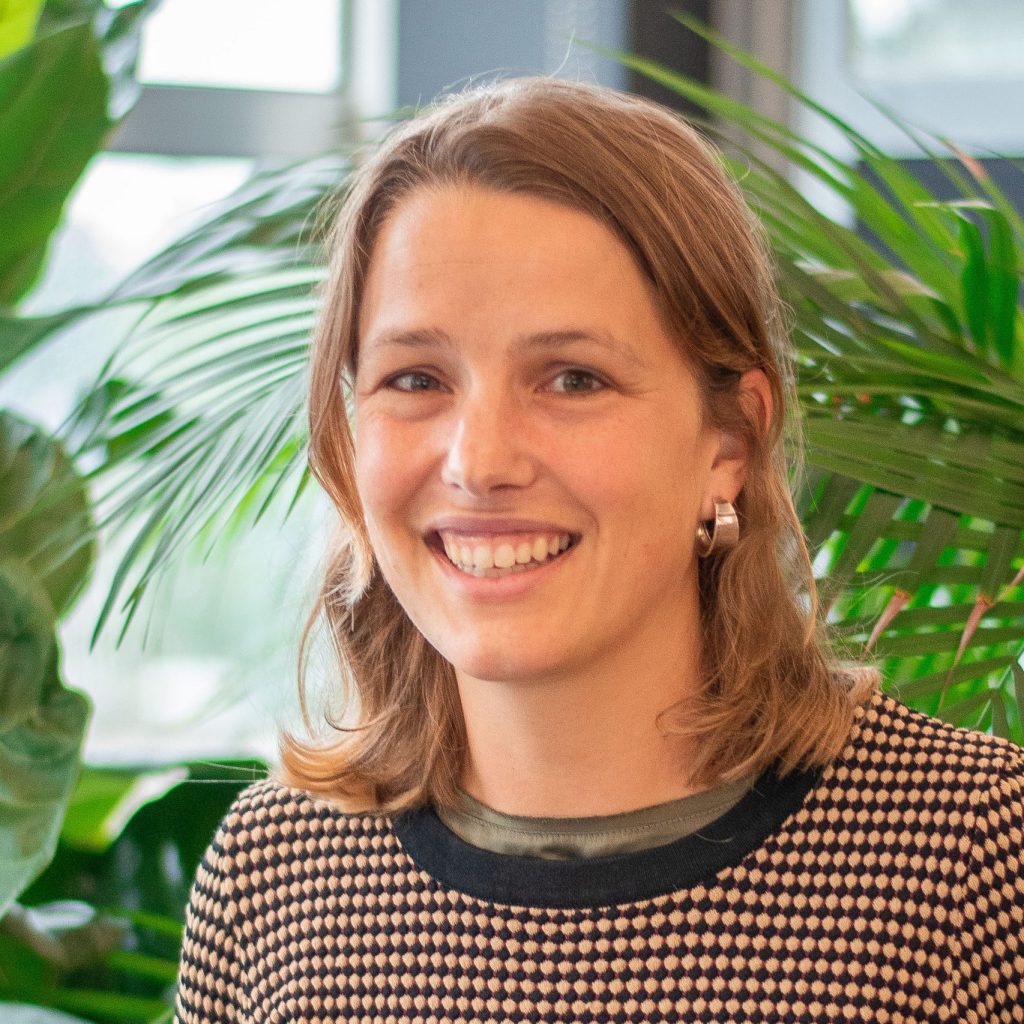 "What I like most about the role of programme officer at World Vision Netherlands is the dynamics and variety in the work. You will have the opportunity to work on many different topics, all of which are relevant, in collaboration with your colleagues around the world."

Alexandra Visser, Programme Officer
About you
Working at World Vision means committing yourself to sustainable improvements for vulnerable children. As Programme Officer you have a passion for development work and emergency aid. You are someone who likes to roll up his sleeves, dares to jump into the deep end and gets energy from new tasks and new situations and you have experience in monitoring emergency aid and development programmes. You also have:
Academic working and thinking level
At least three years of work experience in a similar position
Good proficiency of the Dutch and English language
Proficiency of the French is an advantage
Ability to work with and in different cultures. You understand better than anyone that working with other cultures requires flexibility
Proactive, a relationship builder and knows how to make good connections
You like to jump into the deep end and have courage: where others see obstacles, you see opportunities
You endorse the vision and mission of World Vision and recognize yourself in the core capabilities of World Vision
You are in possession of a Dutch work permit (tewerkstellingsvergunning) or European Blue Card Residence Permit
If you have less experience but do have the right qualities and are willing to develop yourself quickly, please respond! We like to invest in good people!
We offer you…
A challenging job for 32-38 hours a week (hours are negotiable) in which you can fully use your knowledge and skills and where you can really make a difference for vulnerable children worldwide
A gross monthly salary of a maximum of € 4,100 gross per month based on full-time employment, depending on knowledge and experience.
A function in which you can really help build and grow
An informal, open working atmosphere, from a beautiful office in Amersfoort within walking distance of the station
The possibility to work in a hybrid way, partially from the office, partially from home
Many contacts with people and cultures all over the world
The opportunity to develop yourself as a professional within our growing organization
About World Vision
An idea of ​​where you will be working as a Programme Officer:
At World Vision you'll work together with 45 colleagues in The Netherlands and 35,000 colleagues worldwide. We are an international organization, active in more than 100 countries with more than 70 years of experience.
We help the most vulnerable children, anywhere in the world, by providing them with clean water, good nutrition, medical care, education and a safe living environment. Word Vision Netherlands has its own programs. We raise income in the private market and with governments & institutions
World Vision Netherlands is a Christian organization. We welcome employees of all faiths and origins.
Respond
Interested? Please send your motivation and CV to Elsard Haanstra, HR Advisor, via hrm_nederland@worldvision.nl as soon as possible, but no later than November 12 2023.
If you have any questions about the position, contact Eveline van Vliet at 033 – 4643444 or eveline_van_vliet@worldvision.nl and ask one of your future colleagues.
Applications are treated in the order they are received. The application procedure consists of two interviews and a reference check.
The safety of children and (young) adults of utmost importance to World Vision. World Vision therefore does not accept any form of abuse. This subject is also part of our recruitment & selection procedures. Submitting a certificate of good conduct (VOG) and submitting at least 2 references is part of this procedure. These credentials must comply with the Inter-Agency Misconduct Disclosure Scheme. This means that when requesting the references, an investigation will be carried out into any Safeguarding incidents at former employers.
More information about the Inter-Agency Misconduct Disclosure Scheme can be found here.
We do not appreciate acquisition in response to this vacancy.